you shall be finding rest
11-03-2012 - Posted by Andre Piet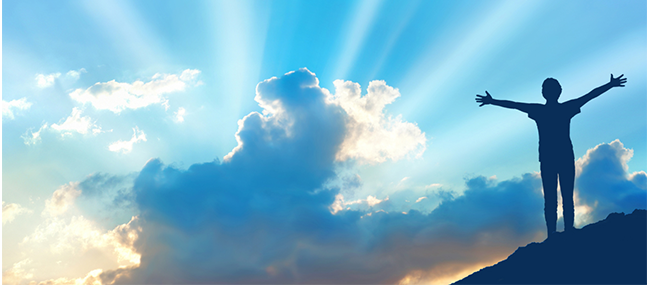 28 Hither to Me, all who are toiling and laden, and I will be giving you rest. 29 Lift My yoke upon you and be learning from Me, for meek am I and humble in heart, and you shall be finding rest in your souls, 30 for My yoke is kindly and My load is light." Matthew 11
Jesus spoke to the many among the Jewish people, who were suffering under the religious charges of "thou shalt" and "thou shalt not". Isaiah prophesied:
But the word of the LORD was unto them precept upon precept, precept upon precept; line upon line, line upon line; here a little, and there a little… Isaiah 29:13 (KJV) 
But what had God said to the people?
This is the rest wherewith ye may cause the weary to rest; and this is the refreshing Isaiah 28:12 (KJV)
With this teaching, Jesus came to his people and why He said: "learn from me … and ye shall find rest." That is a totally different "thou shalt" than what the people in the synagogues were told. The "you shall" that Jesus taught, speaks of God's promise! In it a man can rest and walk. This teaching of Jesus is excellently illustrated by what was said to the man at the pool of Bethesda, who already for 38 years was suffering from an "incurable" illness. Israel had suffered the same number of years in the wilderness (Deut.2:14). Indeed, after that came Joshua (!), who brought them into the promised land. And what was said to this man by Joshua, excuse me, Jesus?
"Rouse and pick up your pallet and walk!" John 5:8
Upon hearing this word, the man immediately became healthy and took up his pallet and went his way. The religious leaders became very indignant, because the man had the nerve to carry his "mattress" on the Sabbath. By this, they only demonstrated their complete ignorance, because that "mattress" actually is a depiction of the peace that God gives! That "mattress" is the soft yoke and the light burden that Jesus gives to bear. "You shall… find rest!".   ——————————— translation: Peter Feddema
Delen: