"Who is with the Father"
17-01-2012 - Posted by Andre Piet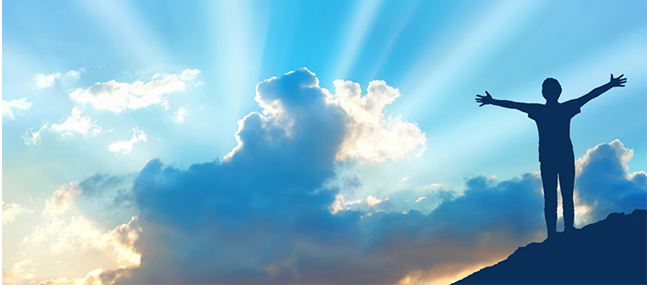 In connection with the series of studies which I published in recent weeks concerning the one God and His Son, someone pointed me to John 6:46:
Not that the Father has been seen by anyone, except by the One Who is from God. This One has seen the Father.
Is Jesus here saying that before His birth, He already had seen the Father? Indeed, in this recording it is simply suggested, as such. However, when we consult a concordant interlinear (ISA), then we discover that it does not at all say "Who comes from God" but of "Who is beside God". The usual rendering is an example of translating from out of the popular teaching. However, John is not here speaking about Jesus before He was in the world, but about Him after He had left the world (John 13:1). NOW, He is with the Father and He has seen the Father. John 6:46 are not words of Jesus, Himself, but is an explanation of John. He refers to Jesus' present position at God's right hand, as He did earlier in chapter 1:18,
God no one has ever seen. The only-begotten Son, Who IS in the bosom of the Father, He unfolds Him.
——————————— translation: Peter Feddema
Delen: