SGP lady about God's grace
07-10-2013 - Posted by Andre Piet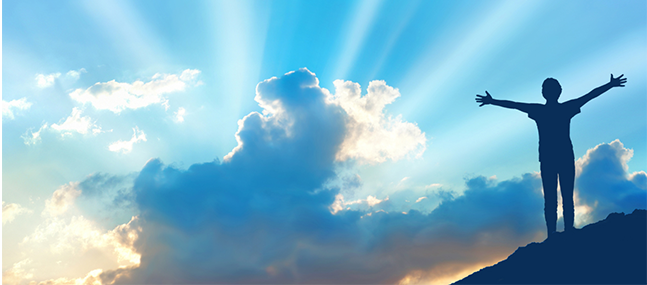 In the Dutch newspaper, Nederlands Dagblad, of Saturday, October 5th was posted a pleasant interview with Lilian Janse. She was in the news in recent months, because she is the first female leader of the SGP (a conservative-calvinistic political party) . Earlier, I had seen her in action at the Pauw and Witteman program and her honesty and sobriety impressed me. In the ND interview this impression was confirmed. She certainly is no feminist and, also, decidedly not out to create a commotion within the SGP ranks, where a woman in politics is not acceptable. In the interview, it delightfully becomes clear that Lilian lives uprightly with God and in the light of his Word. Well, light… ? She says:
But no, I find it hard to say that His grace is for me. Concerning that, one is to be sure and I miss that. A person really wants to be sure about himself. To God, that is haughty. No, I'm not ready to die, today.
It is evident that she has never been told that the good news of God's saving grace has appeared to all mankind (Tit.2:11). However, she suspects that the churches make salvation far too difficult. She says:
It is true that Jesus invites you, without conditions, to trust Him – "I believe, come to the aid of my unbelief" –, that's right. Do we make it too difficult? The Philippian prison-guard was baptized and all his house with him; that was very easy!
What Lilian tells about her mother's understanding is very revealing:
These things, I do not discuss with my father. He also has difficulties with grace. My mother is much more open about it. She has said: ' It's so big, the love that you experience, it cannot be expressed in words. The enemy is being reconciled to God. You do not want it, but are still drawn to it." You can see it in her face.
More than an impression and hope, it is not. But still … she realizes God's love is so great! He reconciles enemies. "You do not want it, yet, you are being drawn". It is as if we hear Paul speak! Reconciliation is GOD'S work. Who will tell Lilian the Good News that GOD, through the blood of the cross, reconciles EVERYONE with Himself (Col.1:20)!?
Delen: