Forgiveness or justification?
07-10-2011 - Posted by Andre Piet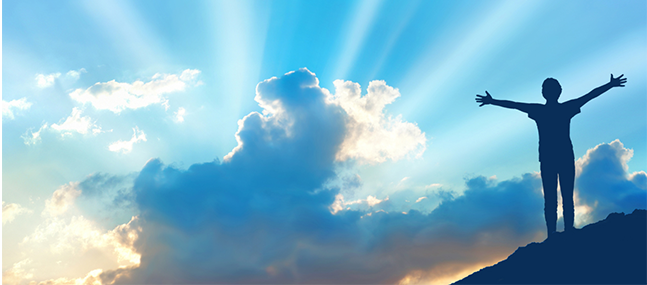 "Forgiveness of sins" is a central concept announced from the pulpit. When we check our Bible translations, it seems that the Scripture leads us in that direction. Take, for example, Paul's words in Acts 13.
38 Be it known unto you therefore, men and brethren, that through this man is preached unto you the forgiveness of sins: 39 And by him all that believe are justified from all things, from which ye could not be justified by the law of Moses.  (KJV)
Is here not something contradictory presented? On the one hand forgiveness is promised, but at the same time justification is mentioned. How is that to be understood? After all, forgiveness assumes one being guilty, whereas justification declares one not to be guilty. Who is being forgiven is guilty, but it is not reckoned against him. However, who is being justified is cleared and declared to be not guilty. A big difference! Which is it now: forgiveness or justification? We discover the answer when we consider the concept of forgiveness more closely. The Greek word behind this concept is aphesis. Twice is this word found in Luke 4:18. Please note how it is used in this text.
The Spirit of the Lord is upon me, because he hath anointed me to preach the gospel to the poor; he hath sent me to heal the brokenhearted, to preach DELIVERANCE to the captives, and recovering of sight to the blind, to set at LIBERTY them that are bruised,
Here, obviously, liberation is in view, which is confirmed by the meaning of the word aphesis: from-letting and from there to loose-letting. "Aphesis" of sins" does not mean forgiveness, but liberation (release) of sins. Next time more about this.
——————————— translation: Peter Feddema
Delen: