Forgive or make happy?
28-10-2012 - Posted by Andre Piet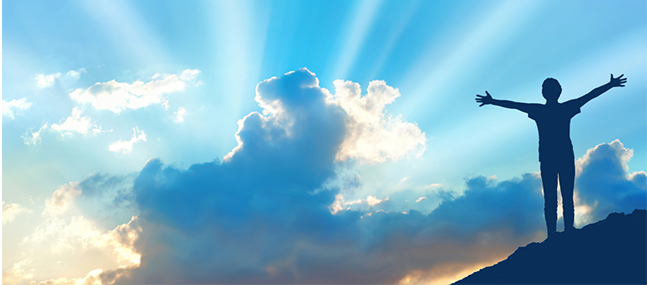 … forgiving one another, if any man have a quarrel against any: even as Christ forgave you, so also do ye. Colossians 3:13 (KJV)
Most Bible translations speak of "forgiving". However, Paul does not, here, use the word aphesis (as, for instance, in Col.1:14), but charizomai, that is "showing grace", "deal graciously". It is derived from the Greek word for joy (charis). Dealing in grace with each other goes far beyond forgiving each other. Forgiveness means not charging something to an other; letting the past loose. That still is negative. But dealing in grace is positive: you make others happy, as if no grief was involved. A literal translation of the above mentioned verse:
… dealing graciously among yourselves, if anyone should be having a complaint against any. According as the Lord also deals graciously with you, thus also you. Colossians 3:13 (CLV)
unrealistic? What Paul writes here seems, at first glance, quite unrealistic. Usually, whoever has a complaint about another, won't show him a favor? Who would do that? Well, Paul writes, that is exactly what the Lord is doing to you. Regardless of what is questionable about you (and who knows you better than the Lord?), He nevertheless lavishes an abundance of grace on you. He makes you, without reproach, happy with His promises and blessings. experience it and pass it along To be gracious to another is only possible when we are aware of the grace that is lavished on us. How would we be able to pass something along, if we would not possess it ourselves? Therefore, the secret of the attitude that Paul describes, here, is based on a realization of Who God is for us. That realization makes us thankful and changes us, from the inside out. It ensures a good mood and a good sense of humor, because we learn to see grievances in a proper perspective. This will also have an effect on the people around us. For a radiant face opens hearts. In such an atmosphere, grievances disappear like snow before the sun.
 
Delen: