Final Word
02-01-2013 - Posted by Andre Piet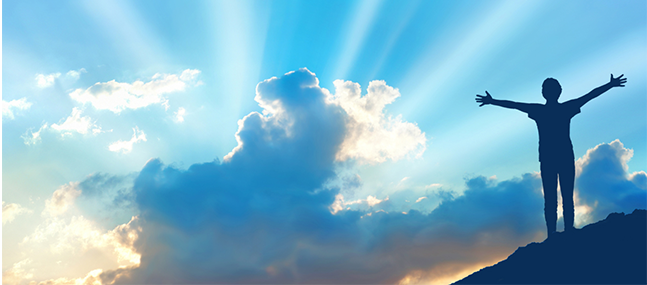 The book of Ecclesiastes contains treasures of wisdom, twelve chapters long. At the end, the author has one final word as a conclusion:
Let us hear the conclusion of the whole matter: Fear God, and keep his commandments: for this is the whole duty of man (lit. this is for all of mankind). Ecclesiastes 12:13 (KJV)
God's commandments (=instruction) are to be kept. Where else than in the heart?
Let them not steal away from before your eyes; Keep them in the midst of your heart; Proverbs 4:21 (CLV)
God's instructions are not for man to be obeyed by works of "hands and feet", but to keep them in the heart. When do they find a place in the heart? When a man discovers that God's commandments are nothing else than promises. For it is God Who, one by one, fulfills the promises.
You shall love the Lord with all your heart…
You shall love your neighbour as yourself …
etc.
When such commands are laid ON man as a yoke, no one can bear them (Acts 15:10). But when they are understood as promises, they mean un-ending rest and relief, because GOD DOES IT ALL!!! Therefore, the only attitude becoming a man, before the great Disposer, is one of profound awe! Because HE guarantees the fulfillment of His word. Earlier, the Preacher had said the following about the fear of GOD:
I know that, whatsoever God doeth, it shall be for ever: nothing can be put to it, nor any thing taken from it: and God doeth it, that men should fear before him. Ecclesiastes 3:14 (KJV)
The insight that concerning what GOD does, there is nothing to add to or to subtract from, makes a man small (= humble) and arouses within him awe for GOD. And that is precisely the intention. Fearing God and keeping His commandments is for all mankind. Make no mistake, that too is a promise! In the Psalms it says:
Let all the earth fear (lit. shall fear) Yahweh; Let all those dwelling in the habitance revere (lit. shall revere) Him. For He spoke, and it came to be; He enjoined, and it stood firm. Psalm 33:8,9 (CLV)
Unfortunately, in many translations the promise-character of these words have disappeared, while this is precisely the essence of our reverence and awe for GOD. When He speaks, it is not a question to us. Neither is it a wish, as are expressed in countless numbers, at the turn of a year.  No, when HE speaks, then it is there!! And when HE commands, then it is established. His Word is also His deed. Hence:
Let us hear the conclusion of the whole matter: Fear God, and keep his commandments: for this is for all of mankind. Ecclesiastes 12:13
——————————————————- On behalf of all the members of the house of GoedBericht.nl: THE BEST IS YET TO COME! That is not our wish. It is a certainty, based on GOD'S promises. These promises give more than enough strength for 2013!!!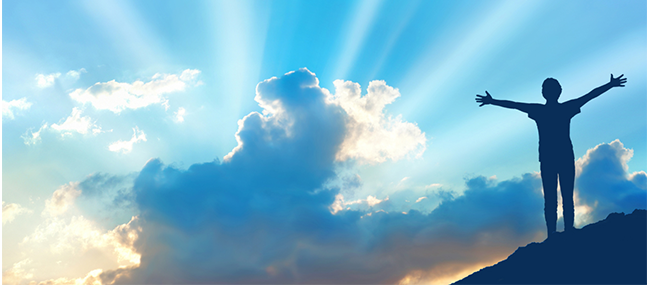 Delen: