public intercession?
19-02-2012 - Posted by Andre Piet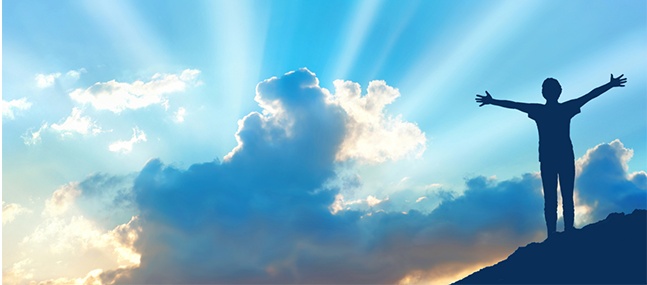 3 I am thanking my God at every remembrance of you, 4 always, in every petition of mine for you all, making the petition with joy… Philippians 1
After I had, earlier this week, dedicated a weblog to prayer for others, I received an email from someone about it. The writer confessed that he has always felt very uncomfortable with this subject. In the congregation of which he is a member, ever so regularly, lists of people are mentioned in intercessory prayer. Even long prayers are made for people who are virtually unknown to him, and along with it comes information of which he often thinks, Do I need to know these details? Does this not make prayer an empty ritual?, he questioned. More of a burden than "a breath of life"? I can not help but agree with this writer. In the Bible, intercession is not an imposed program, but a matter of sincere engagement. Paul knew the Philippians personally and whenever he thought of them, he thanked God for them, and he also spontaneously prayed for them. They were close to his heart. We pray for those of whom we think ("at every remembrance of you") and with whom we are involved. We pray to support them (see 2Cor.1:11). This means that prayer is a personal matter, as Jesus that had ever taught.
Now you, whenever you may be praying, enter into your storeroom, and, locking your door, pray to your Father Who is in hiding… Matthew 6:6
Giving thanks for a meal, Jesus did publically. However, when He wanted to pray, He always withdrew Himself from others. At the feeding of the five thousand, He gave thanks in the presence of all, but then when He wanted to pray, He went up the mountain for privacy (Matt.14:19,23). Precisely, where it comes to praying, Scripture emphasizes the personal character of it.   ——————————— translation: Peter Feddema
Delen: