no dogmas on Malieveld?
09-10-2012 - Posted by Andre Piet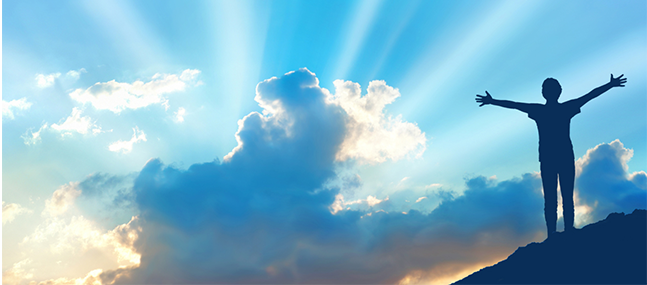 At about fifteen kilometers from my home, today (October 6), on Malieveld in The Hague a manifestation is being held. "We Choose For Unity" is the motto, whereby Christians of the Netherlands, from Roman Catholic to Reformed to Charismatic, join hands. On the website of this event, you will search in vain for a common creed. It has expressly chosen for unity, not for truth. The truth would divide the gathering, most hopeless…. Yet, one of the proponents, Monsignor Gerard de Korte, writes:
… we confess God as the Three-in-one. That is a good basis.
Also Willem Ouweneel suggests something similar, when he writes:
We do draw a line, somewhere; for example, if someone doubts the Deity of Jesus Christ (…), he can not participate.
Initiator Wilkin van der Kamp refers in an interview in the newspaper Trouw even explicitly to the Council of Nicea, as an example, "when there were, as yet, no divisions in the Church". At that council, convened by Emperor Constantine, Arius was condemned as a heretic, because he refused to call the Son of God, God the Son. And it was also decided that those who do not believe in the trinity, cannot be saved (Athanasius). Just so you know… Formally, the event on Malieveld recognizes no creed, but as a "good basis", they have chosen for the dogma of Nicea. It must be clear: the event on Malieveld is an interdenominational occurrence. Believers, not affiliated with a denominational church, have nothing to look for, here.
Delen: