Did Jesus claim to be God?
04-01-2012 - Posted by Andre Piet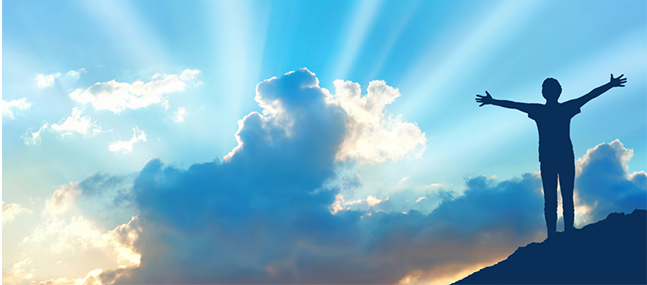 In John 10:33-36, we read of a special event. The Jews want to stone Jesus and they declare:
33 …"For an ideal act we are not stoning you, but for blasphemy, and that you, being a man, are making yourself God."
Would Jesus indeed claim to be God, then this was the perfect opportunity to confirm it. But listen to His answer:
34 … Is it not written in your law that I say, you are gods?
Jesus quotes Psalm 82:6, where the Most High calls the rulers on earth 'gods'. And pay attention to what Jesus then concludes:
35 If He said those were gods, to whom the word of God came (and the scripture can not be annulled), 36 are you saying to Him Whom the Father hallows and dispatches into the world that 'You are blaspheming,' seeing that I said, 'Son of God am I'?
People on earth, by the Most High are addressed as "gods". How can the opponents of Jesus, stumble over Him calling Himself, Son of God? Jesus pretended not to be God. On the contrary, He calls his Father "the only true God" (John 17:3). And he Himself is … the Son of God, literally, through the power of the Most High, begotten of Mary. How simple is the teaching of Scripture regarding the ONE GOD and His Son Jesus Christ. And how difficult people have made it… ——————————— translation: Peter Feddema
Delen: