baptize me with fire?
03-08-2012 - Posted by Andre Piet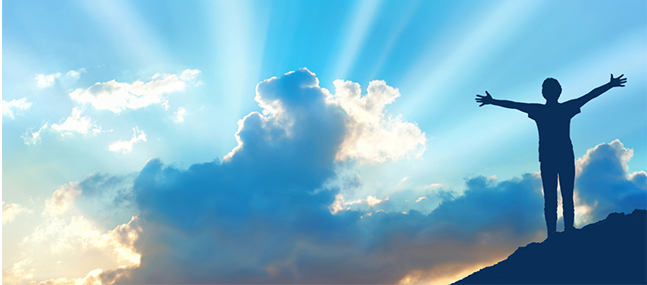 Earlier this week I wrote about the fact that as John ever baptized in water, Christ would baptize in Spirit. All four gospel accounts speak about this. But Matthew and Luke still added something to it.
For I, indeed, am baptizing you in water for repentance, yet He Who is coming after me is stronger than I, Whose sandals I am not competent to bear. He will be baptizing you in holy spirit and fire. Matt.3:11 (See also Luke 3:16)
When we consider these texts in themselves, then it would be easy to associate being baptized in fire with the day of Pentecost, when the Spirit came upon the disciples as well as tongues as of fire, on each of them (Acts 2:3). How obvious this association may be, it is not the explanation that John himself gave. Listen to his immediate explanation:
Whose winnowing shovel is in His hand, and He will be scouring His threshing floor, and will be gathering His grain into His barn, yet the chaff will He be burning up with unextinguished fire." Matt.3:12 (See also Luke 3:17).
See there the meaning of what John was referring to with the fire! He refers to the chaff that will be burned up, when the Messiah will purify His threshing floor and will gather His grain into His barn; where the threshing floor, in the prophecies, represents Jerusalem which is actually built around a threshing floor (2Chron.3:1). In that place the nations will be convened "as sheaves on the threshing floor" (Micah 4:12,13). The grain remains, while the wicked will be burned like chaff. With that in mind, it becomes rather difficult to sing the lyrics of some songs, "baptize me with fire"…
Delen: