Apostles in the Ecclesia
23-09-2011 - Posted by Andre Piet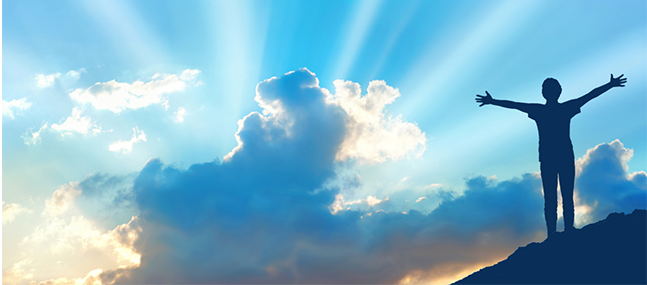 And God has set (lit. placed) some in the ecclesia, first apostles… 1Cor.12:28
To whom was Paul referring with the word 'apostles' (= emissaries)? Somewhat later in this epistle it is made very clear…
:7 Thereupon He was seen by James, thereafter by all the apostles. :8 Yet, last of all, even as if a premature birth, He was seen by me also. :9 For I am the least of the apostles, who am not competent to be called an apostle, because I persecute the ecclesia of God. 1Corinthians 15
The risen Christ appeared to "all the apostles" and last of all to Paul. This evidently is typical, for are apostles, by definition, not eyewitnesses of the risen Christ? When the empty place of Judas was to be filled, this was mentioned as a prerequisite (Acts 1:22) and Paul also speaks of this as being self-evident:
Am I not an apostle? Have I not seen Jesus our Lord? 1Corinthians 9:1
After Christ was established as Head (Eh.1:20-22), God placed as first, apostles in the ecclesia. They were personally and prominently commissioned by the risen Christ ('apostle' means 'sent ones' or 'emissaries') in order to lay the foundation. That is why the ecclesia is "built on the foundation of the apostles" (Eph.2:20). And what else can be the foundation than the message of the risen Christ (1Cor.3:11; 15:14)?
Then, whether I (=Paul) or they (= the other apostles), thus we are heralding and thus you believe. 1Cor.15:11
Regardless of all the differences between Peter and Paul, (See: Galatians 1 and 2), the foundation of their message is identical: Christ is risen out from among the dead. It is the ABC of each Evangel. A heartfelt confession of 'Amen' in response to this, constitutes one a believer (Rom.9:10). In brief and to the point: the ecclesia began with the risen Christ (the Head) and the apostles were given a primary role in it, by God Himself. ——————————— first published (in Dutch): 20 september 2011 translation: Peter Feddema
Delen: