All joy and peace?
27-07-2012 - Posted by Andre Piet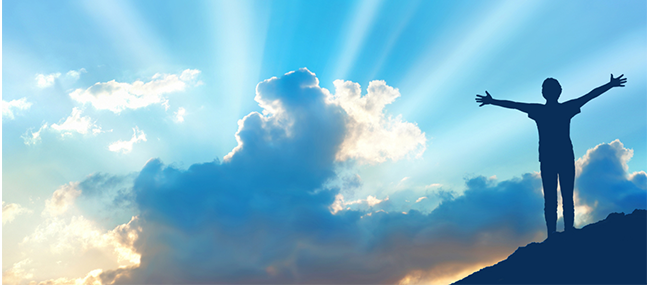 Someone who rejected the Christian faith gave as argument: Christians always talk about salvation, but what do I notice of this, in their lives? Of course you can say that a statement is no less true when the person, who expresses it, himself does not practice it. That's right. A chain-smoking doctor who warns his patients about smoking cigarettes is right, despite his own behavior.
The redemption is and remains a guaranteed, universal FACT (Rom. 8:20,21) – regardless of whether we realize it or not. But who could have thought that calling alas and woe, nevertheless, would be the normal Christian life experience of so many believers? Certainly, all creation, including the believer, groans on account of the impermanence of life and all the difficulties this brings with it (Rom.8:22,23). But faith sees further. It knows a GOOD message! Listen to Paul:
Now may the God of expectation be filling you with all joy and peace in believing, for you to be super-abounding in expectation, in the power of holy spirit. Romans 15:13 (CLV)
Paul speaks not only of joy, but of all joy. Not a little of it, but to be filled with it. This is not the work of man. The GOD of expectation (i.e., sure and certain expectation) works this out. It is essential that "the God of expectation" also be proclaimed, as Paul did: expectation for every creature and for every work of His hands! That expectation is not only comforting, but it makes one live. How then? Paul writes: "in believing" – present tense. What good is it if you ever 'came to faith'? The question is: do you say AMEN, today, to the word of "the GOD of expectation"? That not only fills to the full with all joy and peace, it also overflows. After all, out of the abundance of the heart, the mouth speaks, irresistibly. This is not because it is a must, but because it cannot be any other way. Concerning "the GOD of expectation", we always think far too small of Him. Daily, persist in the faith, grounded and settled and be not removed from the expectation of the evangel (cp Col.1:23). And thank God that He fills you with all joy and peace, and will use you to share it with others!!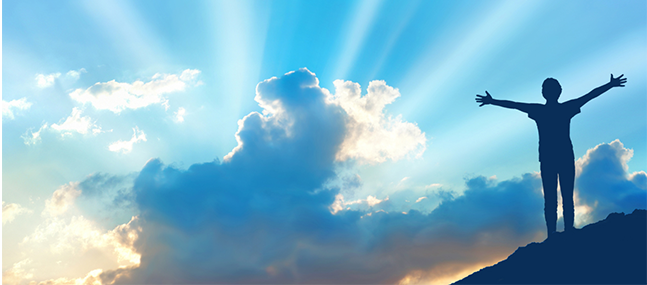 Delen: